Become a leaser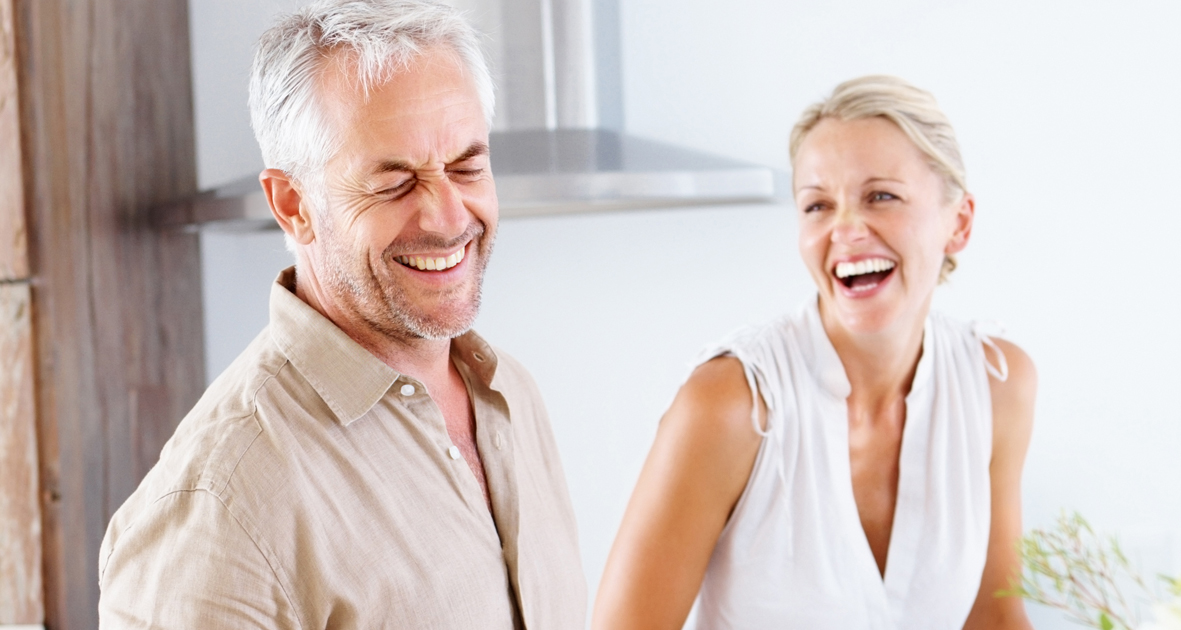 Do you want to enjoy a piece of home in a new city? Are you looking for a beautifully furnished room with shared use of the bathroom and kitchen, an apartment or a whole house? Have you too often a bland hotel breakfast and can no longer see the anonymous standard rooms of major hotel chains? Whether for one night, a few days, a week or longer – House & Room offers quality and lovingly designed residential services throughout German. We present House & Room daily rates for every budget. Plus our agency is quick and easy to use. The identity of our landlord and tenant will be examined by us – this way we offer not only a feeling of home, but also a feeling of security.

We offer residences and a free referral to you as a guest.
Pick amongst our offers and easily find your new favorite place or commission us to look for your home away from home. Simply fill out our application – we would be happy to send to you suitable offers. We are looking forward to it.

Do you have any more questions for us?
Just give us a call. We are happy to offer you comprehensive advice. You can reach us here: +49 (581) 9488593.
Security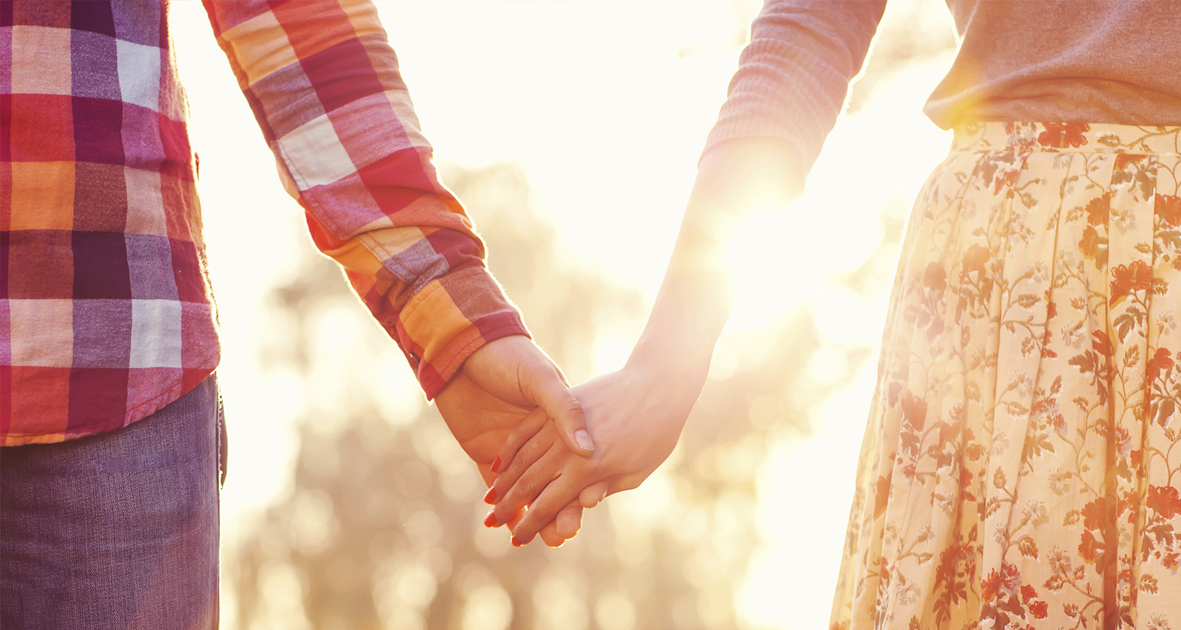 The safety of our landlord and tenants is our highest priority. That is why we put every new home under the microscope and thoroughly check the identity of our tenants. To this end, we have integrated an upload function for your identity card or passport on our website. Without a verified identity no one may rent out or lease through our platform.
Please scan an identification card and send it to us online. We assure that we take the precautionary steps to ensure your personal information is handled in a serious and confidential manner. You are welcome to send us a copy of your identification by mail or you can fax it to us:
+49 (581) 9488596