Interest from the real estate industry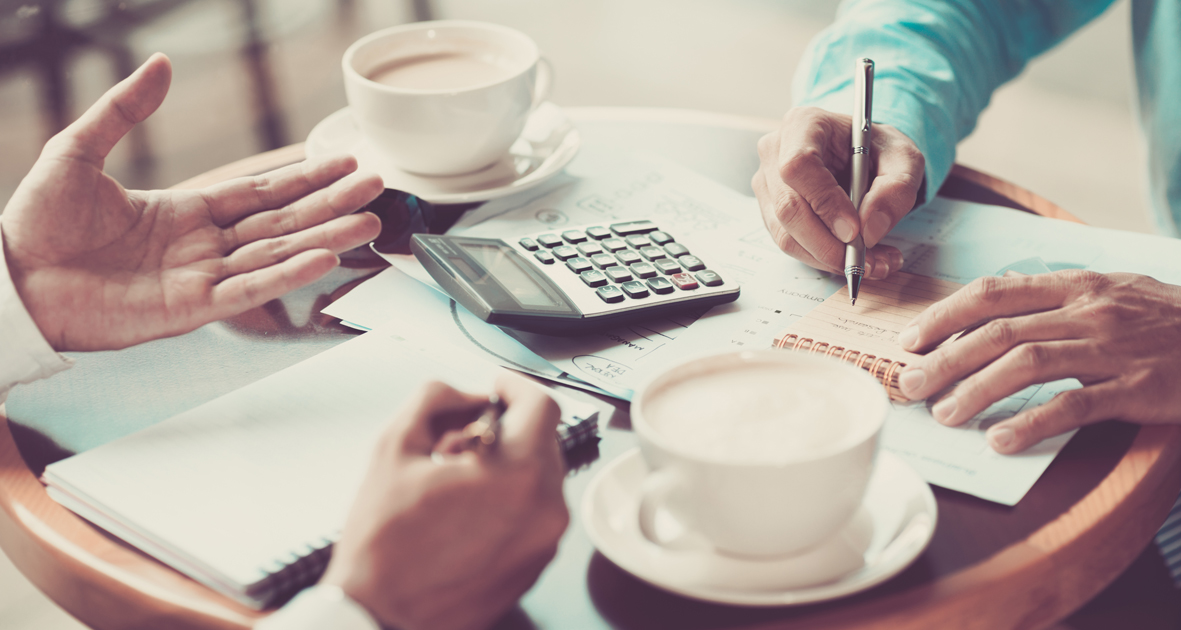 All representatives of the media are advised to . We are always happy to support editors as experts active in their work. Do you need new input for a service fee? Then give us a call or send us an email. We would love to help!

You can reach us at +49 (581) 9488593
or by email at info@house-and-room.de.
What the press have to say about us and the industry
Article from 26.05.2015
Source: Agentur solowerk
Home staging is becoming increasingly important for the real estate industry.

Because it is a verifiably effective tool to convert a property quickly and at the best possible price. For interested parties it will be love at first sight, when they get to know their new home. The property does not even need to be vacated. Sometimes all it takes is professional cleaning and rearranging the furniture. For harmonious color schemes, repainting the walls accomplishes this. Beautiful décor such as cushions, supplied rented furniture and pleasant scents can enhance the property immensely. It's not about faking something or manipulation: home staging? It aims to show real estate in it's best light. With home staging you can find success!
Investors love vacation rentals – High return

Vacation rentals are very popular among private investors. They appreciate not only as a valuable investment with a high return and your retirement, but also as a private holiday home. The past four years have seen a boom in investment properties. Almost one in three owners we interviewed bought their properties in that period. More than half of the properties are located in Germany, mainly in the North and Baltic Seas and in Bavaria. Followed by Spain and Austria. The proximity, legal certainty and attractive return prospects speak for Germany, according to the study. Almost all (97.9 %) of the purchasers are satisfied with their investment decision, especially because of the high returns averaging around 7.9 %. Almost every other real estate has also increased in value. The mortgage rates facilitate the purchase of an apartment, according to the analysis. The owners have become increasingly financially strong in recent years and have an average of a household net income of 4,836 Euros per month. For their vacation property they spend around 188,000 Euros. Any third party may pay the purchase without a bank loan. For the market analysis 4,410 owners of holiday properties were surveyed.
---
Article from 15.02.2014
Source:
http://www.abendblatt.de
Ratgeber Hamburger Abendblatt
Those that rent their apartment in Hamburg to travelers must be careful. They need a license, or will face a high fine for misuse of housing.
Only occasional subletting of rooms is allowed. Markus G. is just one of many hosts that rent through internet platforms like Airbnb, gloveler, 9flats and Wimdu premises to tourists on time. The platform Airbnb lists approximately 1700 properties in Hamburg – from a small sofa on a houseboat to luxury villas. "In contrast to landlords who sublet their properties as regular business, it is the private hosts especially the occasional sublet of their personal spaces. Therefore not affected by the changes in the Housing Protection Act". Emphasized Paula Kadelski of Airbnb Germany. Nevertheless, the company makes new host aware that they have to comply with existing laws – but they do not check that however. The Hamburg Senate assumes that many Hamburgers that rent their place of residence as apartments, doing this is not always legal. In order to protect housing and to prevent misuse, a tougher Housing Protection Act was adopted by the Hanseatic City on May 21, 2013, especially the (illegal) rental of residential space was considerably more difficult as a holiday home. "Anyone who uses his apartment as a business for more than half of a year by passing it on, for example, to tourists, without a permit from the city is a criminal offense. The fine may be up to 50,000 EUR." says Kerstin Graupner, spokesperson for the Authority of Urban Development and Environment. The authority states that approximately 700 to 1,000 cases of illegal use of housing occurs yearly, "the figure is likely to be higher", suspects Graupner. However, given the fact that there are around 900,000 apartments in Hamburg, considering the number it's 'negligible'. Misappropriation is therefore not really a big problem in our city, believes Graupner. Nevertheless, the Authority has created three new jobs: new employees that recognize clandestine landlords – a costly work. "We, for example, research neighbors displaying their apartments on the internet", says Kerstin Godenschwege from Bezirksamt Altona. The district Altona is located near to Hamburg-Mitte, Nord and Eimsbüttel, where housing is very often misused. With the Hamburg FDP tightening the legal framework leading to further uncertainty among property owners, the CDU and the Landowners Association rejected the law. The Green Party and the tenant association of Hamburg, however, have called for the tightening. They assume, by example, the amount of the fine could have a deterring effect.
---

Artikel vom 05.12.2014
Quelle: Agentur solowerk
The Energy Saving Ordinance EnEV 2014

Starting on the 1st of May 2015, the new EnEV 2014 applies to the buyer of a new building project and obliges them to possess an energy performance certificate upon completion of the construction. The owners of existing properties however, only need an energy performance certificate if they are planning to sell or rent out their property. One must then be able to present a copy of the certificate upon first viewing and in all commercial real estate ads with the energy characteristics clearly mentioned. Once the property is hanged over, you are obliged to handover the certificate with the buyer or tenant. No notary can preform a transfer without a valid Energy Performance Certificate! Please note: Energy Performance Certificates issued since 2002 have a limited validity of 10 years. We will glaly inform you as part of a detailed and free consultation. The team of IMMOPARTNER Nürnberg, upon request, will handle the procurement of an energy certificate for you. We maintain an excellent network of experience construction and energy professionals. We can arrange all of this for you so that your property is in accordance with EnEV2014 standards of having insulated cables, a sophisticated thermal system and an energy-saving boiler.