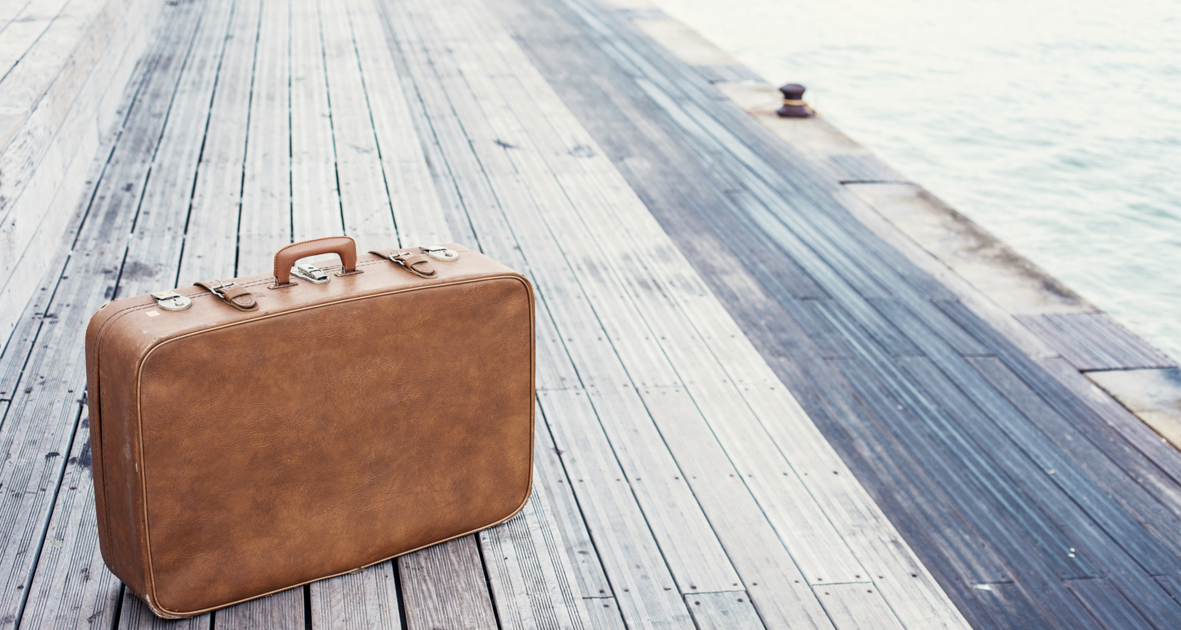 Our team, lead by the company's founder Michaela Schneider, stands for fair quality and comprehensive service. We stand at the side of our clients in all property matters competently and with foresight. Whether its the best possible utilization of the living space or the safety of our tenants and landlords – our team at House & Room has carefully developed and maintained a daily mediation concept that is optimally tailored to the individual needs of its customers.
We have made it our mission to bring together landlords and tenants throughout Germany. Tenants appreciate us because our mediation is fair, secure, fast, free of commission and uncomplicated. Landlords love the flexibility we guarantee you and look forward to secure rental income.
Even in matters of stylish and cosy interiors of potential guest spaces are House & Room landlords are committed and on your side. With an eye for the small and large details, an eye for the right decorative accessories and a keen sense of colors and shapes, we ensure comfortable living in a nice ambience. Rent out with us is like magic!