About Rental Regulations and Rent Control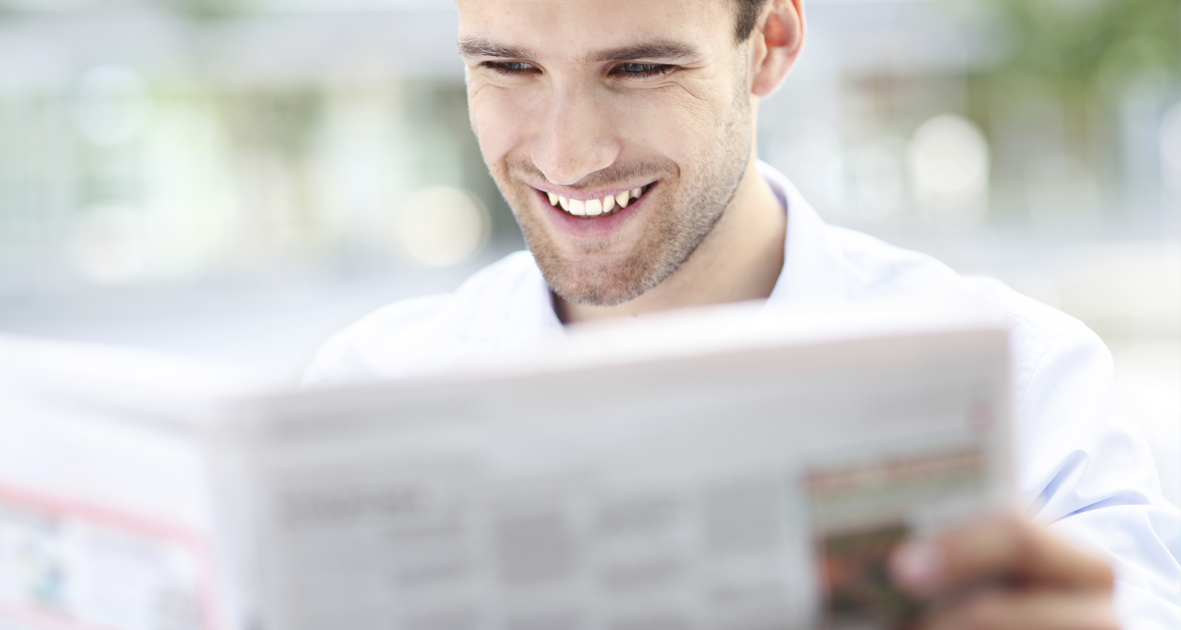 On the 1st of June 2015, the Tenancy Act and Rental Regulation came into effect. Simply put, when an interested party appoints a mediator, they pay their commission. Unlike in the past where one only paid the landlord for our service. Landlords, the new law does not have to be your loss! Demand for rentals offered by House & Room will increase sharply by this financial relief for tenants. Our tenants are happy to be willing to pay an appropriate rent for their home away from home and no longer resort to anonymous boarding houses and apartments. With the new law, competitors lose their advantage with commission-free rental. We are preparing for a sharp increase in demand. A good thing to know: The cost of our commission can be deducted by our landlords, on their taxes.

There was also a rent control regulation enacted
The rental prices of newly signed lease agreements are only allowed to be a maximum of 10% above the average local level from the time of the enactment of the rent control regulation. However, a precondition of the law is an adoption of an ordinance by respective governments of countries involved. In Berlin, the rental control was introduced on the 1st of June 2015, other cities have delayed introductions. Once the rent control is introduced, however, the legislation applies for 5 years. In detail this means: With new leases the rent is controlled until 2020 at the level of the previous tenant. Only when the current rental rate in comparison with local rates or a maximum of 10% above the average upon each new tenant – up to 10% higher of the property value average.
Rent with House & Romm - Rent without control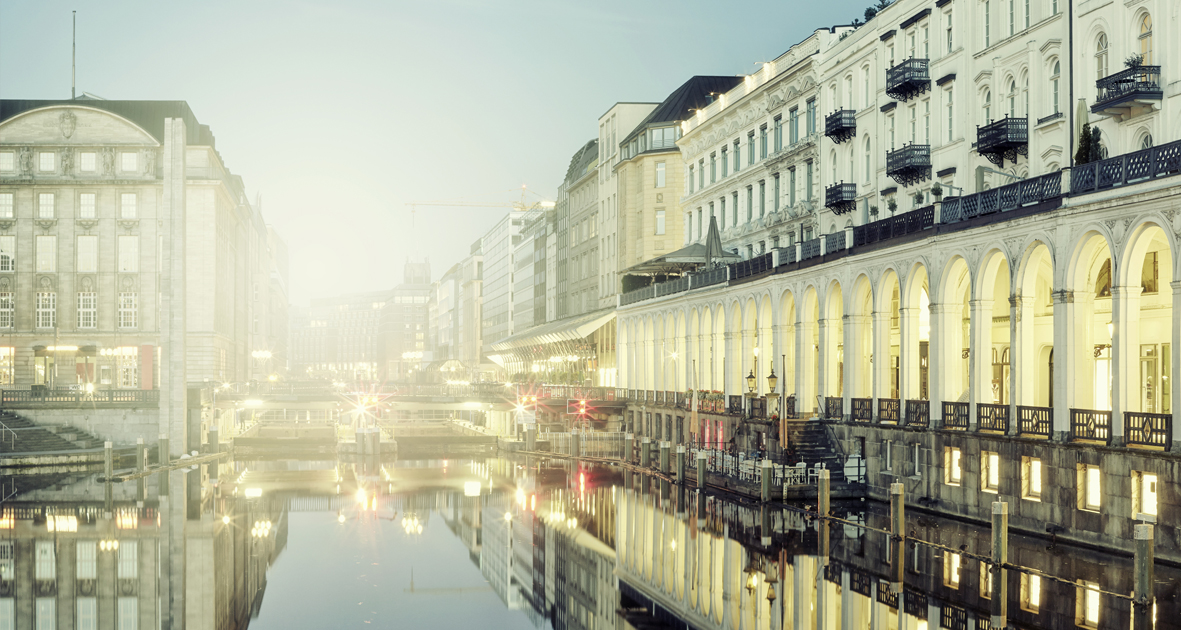 As a landlord with House & Room you will benefit from an exemption: Furnished property or properties with temporary rent contracts, with all new apartments built in2015 and apartments, which are rented out again after a complete renovation for the first time, will be exempt from the rent control.

This means: With high-quality furnishing concepts, you can achieve attractive and predictable rental income. On one hand, the rent control regulation is eliminated, on the other hand, people who hold a certain standard, are willing to pay more for it monthly. They are thus also able to carefully manage your property at the highest level and ensure the value retention of your property. To take advantage of this special, you need only to rent your space on time. Our home staging team will very gladly assist you in setting up your property. So your rental will be a real success – and you will ahead of the game with many other private landlords.