Becoming a host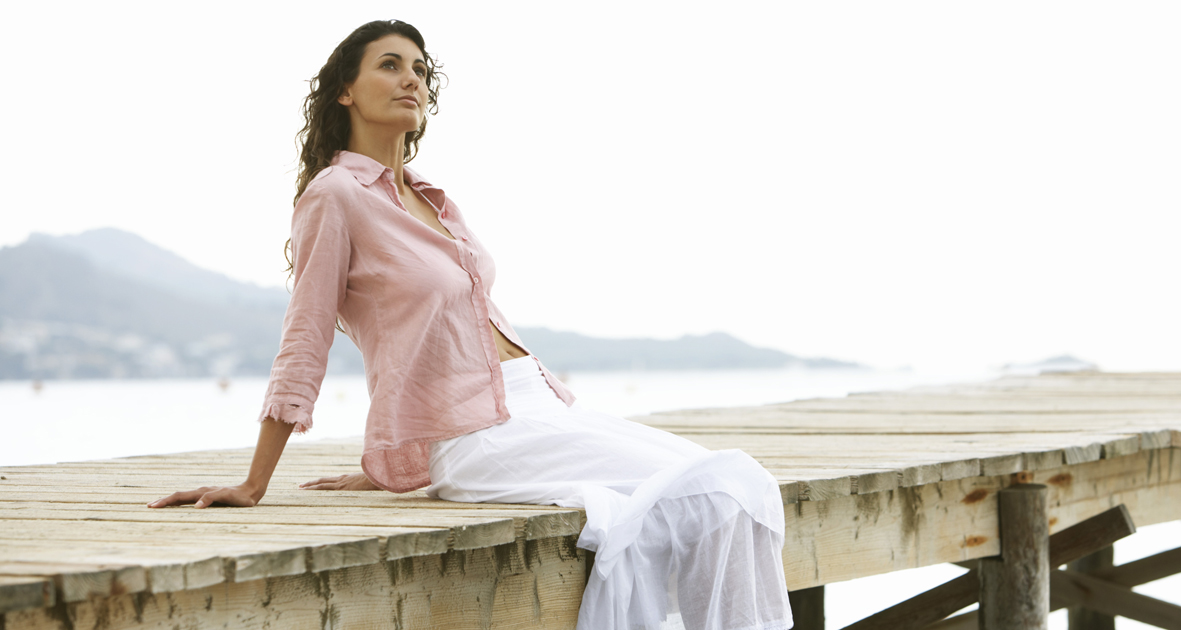 Do you have a guest room you'd like to rent? Or do you want to turn a furnished apartment or house into a home away from home for travellers while staying flexible? Rent out when and how long you want – teaming with House & Room means you are securing rental income with respectable tenants. We are happy to advise you on your pricing and contractual arrangements for your new home. Insure a lucrative income! We provide reliable and committed mediation of your property – affordably and efficiently.

Best prospects for Hosts
>> Rooms
>> Small & Large Apartments
>> Homes
>> Holiday Homes
>> Furnished or Unfurnished - Your property is in demand!

You should offer your guests
>> A portion of or your entire home
>> Shared kitchen and bathroom
>> Clean linens and towels
>> A house key during their stay
>> Breakfast (upon Agreement)

Try out the mediation services of House & Room – It's worth it!

About renting with House & Room
Do you want to offer guests a home away from home? Then go ahead and fill out a profile for your property, complete with description and photos. Please feel free to complete our form and fax us your listing with photos. After a timely review of your offer and personal data, we will then present your property in our database. From then on, each prospective tenant will have access around the clock to your offer. Through our platform, your potential tenant can find and make your space a potential home, get in touch with you directly and make an appointment or reservation. Your guest will then be prompted to pay their rent and – if agreed – deposit for your property directly to you as a host. Our team here at House & Room cares diligently to insure secure and reliable tenancies.

Here you can find our Terms and Conditions

We provide security
The safety of our landlord and their tenants is our highest priority. That's why we do not just put every new home under the microscope but we also check the identity of our tenants, on this end we offer an integrated upload function to our website, so that each potential renter will have their identity card or passport on file. Without identity verification by our staff, properties offered with our service cannot be rented.

Do you have any further questions for us?
Give us a call. We gladly offer you comprehensive advice. You can reach us directly by telephone at: +49 (581) 9488593.
Homestaging

You have a space to rent? Does it lack privacy or that certain something? We are available by request and would love to enchant your home to make it truly a space one could call home. With an eye for the small and large details, the right decorative accessories and a keen sense of colors and shapes; we ensure your space will have an ambience of comfortable living. Rent out something enchantingly beautiful!
Sale Assistance

Do you want to take the first step and thinking about selling your property as well? We offer reliable and competent consultation to aid in this matter – our consultants are inexpensive, fast and committed. Our real estate experts come with several years of experience in the market and can offer professional valuation and are dedicated to marketing your property. The successful sale at the best, market fair price, is not a matter of luck but rather the reward of our work.